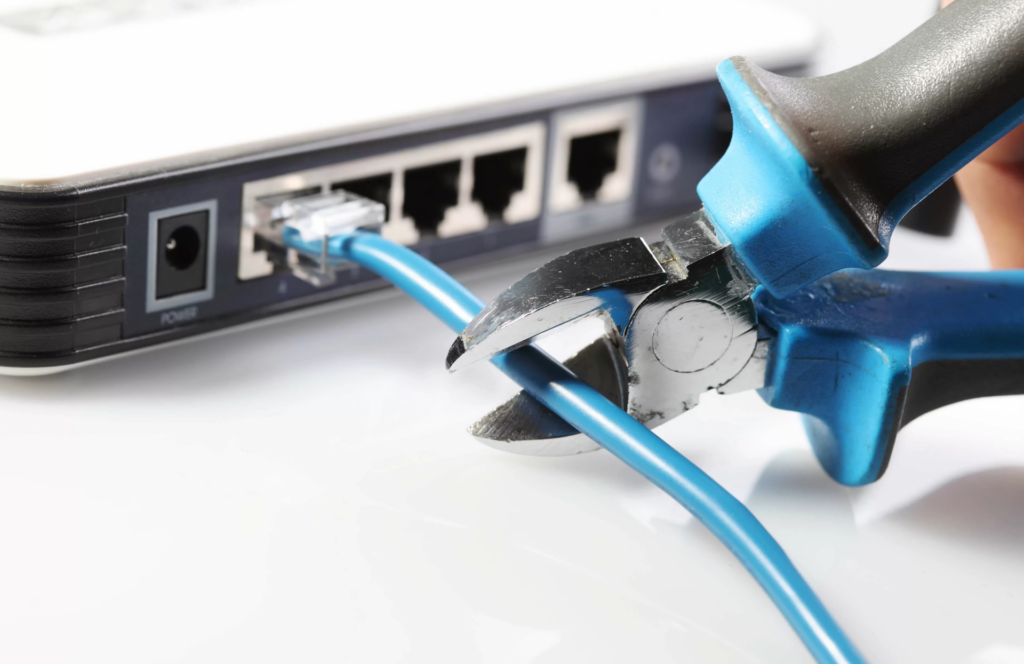 Many people don't know that you can get internet without a landline phone or cable TV. With the cost of cable TV and landlines continuing to go up, it's time to cut the cord! Before making a decision, here are 6 reasons why you should consider TWIN:
We provide internet  only ( no need to bundle phone and TV with extra cost)   
We have never increase our prices (Others increase after 6-12 months)   
Locally operate and answer with friendly bilingual live person 
Customized plan for your needs (No one high price only)
We serve the rural area for over 25 years 
Help with your home WiFi settings with local technicians 
Things that make us stand out from our competitors:
The first thing is customer service. We have live customer service agents available Monday through Friday from 9am-5pm (EST).
If you have an issue or question about your modem or internet, you can call us at any time and we'll get it resolved for you.
The second thing is that we're very flexible and accommodating. You are in good hands with us.