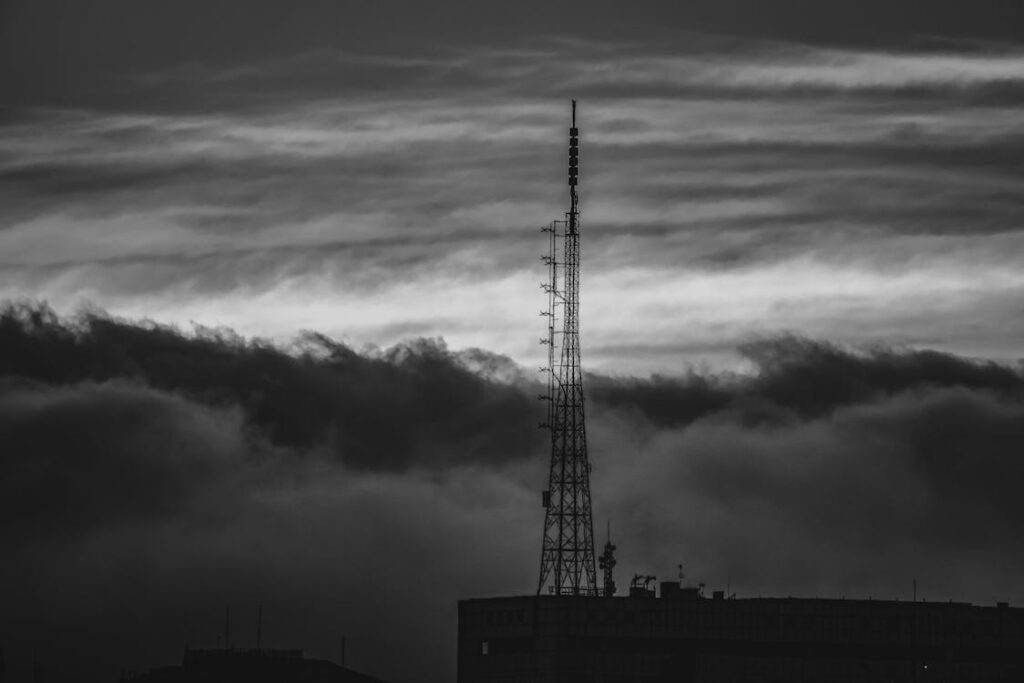 In light of the recent storm that damaged one of our critical towers, we at Wireless Internet Corporation faced a significant challenge in providing our customers with high-speed internet services. However, we seized this opportunity to upgrade our equipment and enhance our services.
Though the storm caused considerable damage, we took action by constructing a new tower with state-of-the-art technology to offer faster speeds and better coverage. Our engineers are ensuring the highest standards are met during this process.
While the storm was a setback, it provided us an opportunity for improvement. We remain committed to delivering the best possible services to our customers, and we appreciate your patience as we work to get the new tower up and running.